"Marita and Her Heart's Desire"
May 14, 2023 – 1 p.m. and 3:30 p.m.
The University of Calgary Rozsa Centre: Eckhardt-Gramatté Hall
Performers
Donovan Seidle, solo violin
Narrator, Samantha Whelan Kotkas
Composer, Bruce Adolphe
Conductor, Claude Lapalme
Puppets by Green Fools Theatre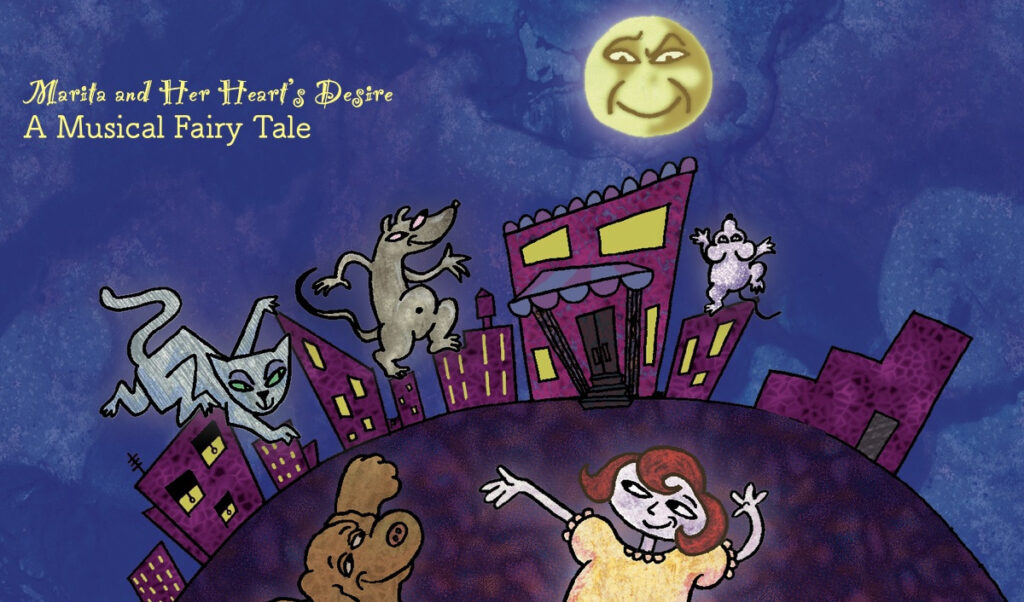 About "Marita and Her Heart's Desire"
Marita and Her Heart's Desire is a magical, mysterious and funny story of a little girl who believes the moon can grant her heart's desire. She sets off to talk to the moon, which Marita thinks is sitting right on the roof of Harper's Department Store. On her way, she is joined by a slinky cat, a no-nonsense rat, a jaunty dog and a helpful mouse, all of whom want their hearts' desires too. In the end, the moon tells Marita to go home, and she discovers that home is where her heart's desire is, after all.
Program also includes Ferdinand the Bull by Alan Ridout for violin & narrator.
Recommended for children aged 5 to 12 but created with the entire family in mind.
Concert Co-Sponsor
Nulli – Identity Management

Green Fools Theatre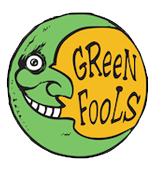 ---