Chamber Music
Most communicative and intimate form of music
written for a small group of musicians (2-8 members)
with one performer to a part and generally without conductor.

Calgary Pro Musica's concert series offer chamber music in a boarder sense, spanning many combinations of ensembles including strings, piano, wind instruments, voice and chamber orchestras. The programing represents the music of many eras from the Baroque masters and earlier to composition of the 20th and 21st centuries.
Leadership
Board of Directors
President
Brinna Brinkerhoff
Vice-President
Robin Cox
Past-President
Lucie Jones
Treasurer
Hong Chu
Secretary
Andrea Kingwell
Marga Betz
Lisa Graham
Eric Jack
Thomas Kemp
Brigit Knecht
Samantha Whelan Kotkas
Doug Strother
Directors Emeriti
Hallgrimur Benediktsson
Clara Blackstone
Martha Cohen
C.M. Hugh Gaudet
John Heintz
Lucie Jones
Herb Kariel
Fay Mintz
Louise Moore
Maurice Paperny
Bettina Zeisler
Artistic Director Emeritus
Talmon Hertz
If you're interested in becoming a member of our Board, please let us know, particularly if you have a specialized skill set or ability. We're always looking for new ideas! To find out more about volunteering your time and talents, please call 403-244-8277 or email Calgary Pro Musica.
Calgary Pro Musica is proud to be supported by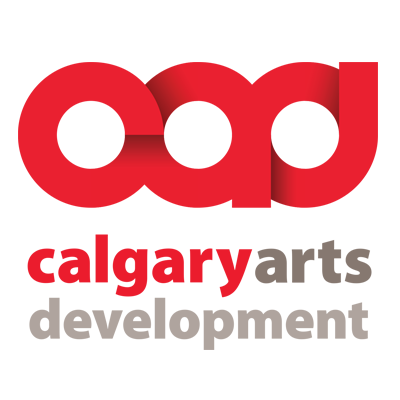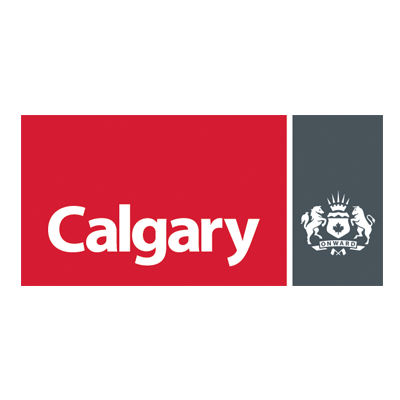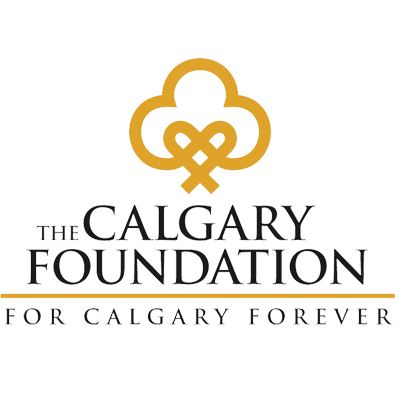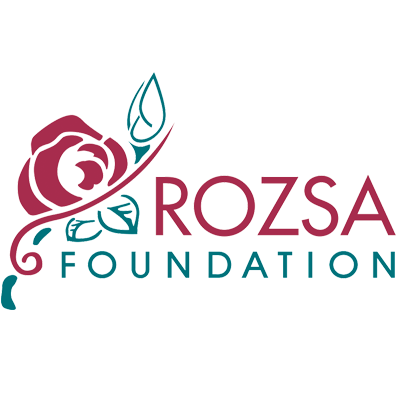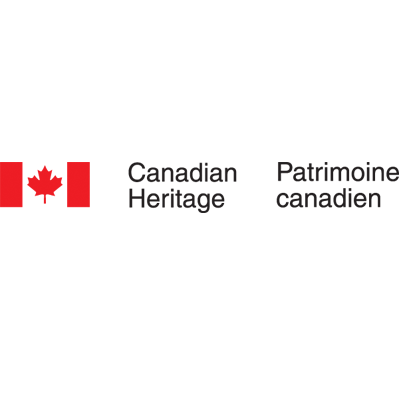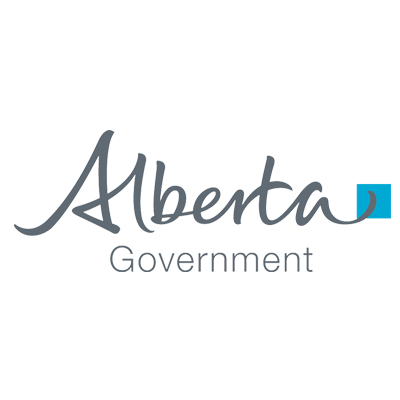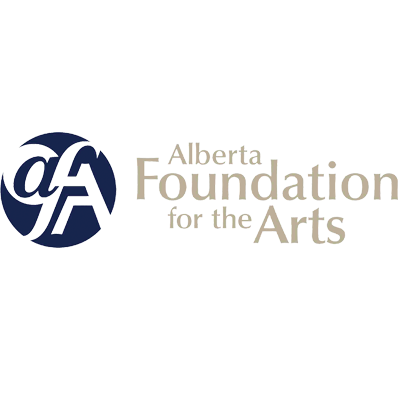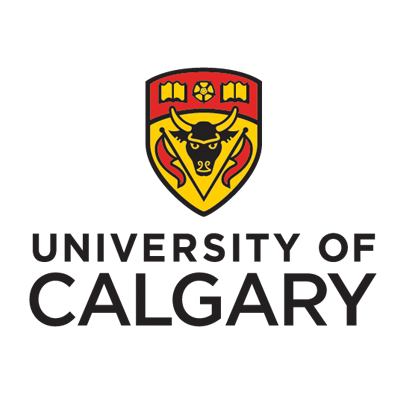 Calgary Pro Musica and Diversity, Equity and Inclusion
The mandate of the Calgary Pro Musica Society is to promote chamber music by bringing the finest ensembles and programming together to enrich the lives of all Calgarians. We believe that music is essential to enhancing Calgary as an important Canadian cultural centre. While we recognize that classical chamber music is rooted in Western European traditions and has traditionally come from a place of privilege, often within societies that practiced exclusion, we believe that it is an evolving art form that can represent a diversity of perspectives and can be relevant to a broad range of communities and cultures.
Calgary Pro Musica is committed to increasing diversity, equity, and inclusion across all demographics, including performers and audience. We are dedicated to addressing this through our programming and outreach activities and are committed to serving underserved populations and reflecting Calgary's multicultural population. We recognize that this is long-term, ever-changing work that requires investment, time, diligence, and intentionality.